Features
Increase the efficiency of your digital processes with Agravity GlobalDAM!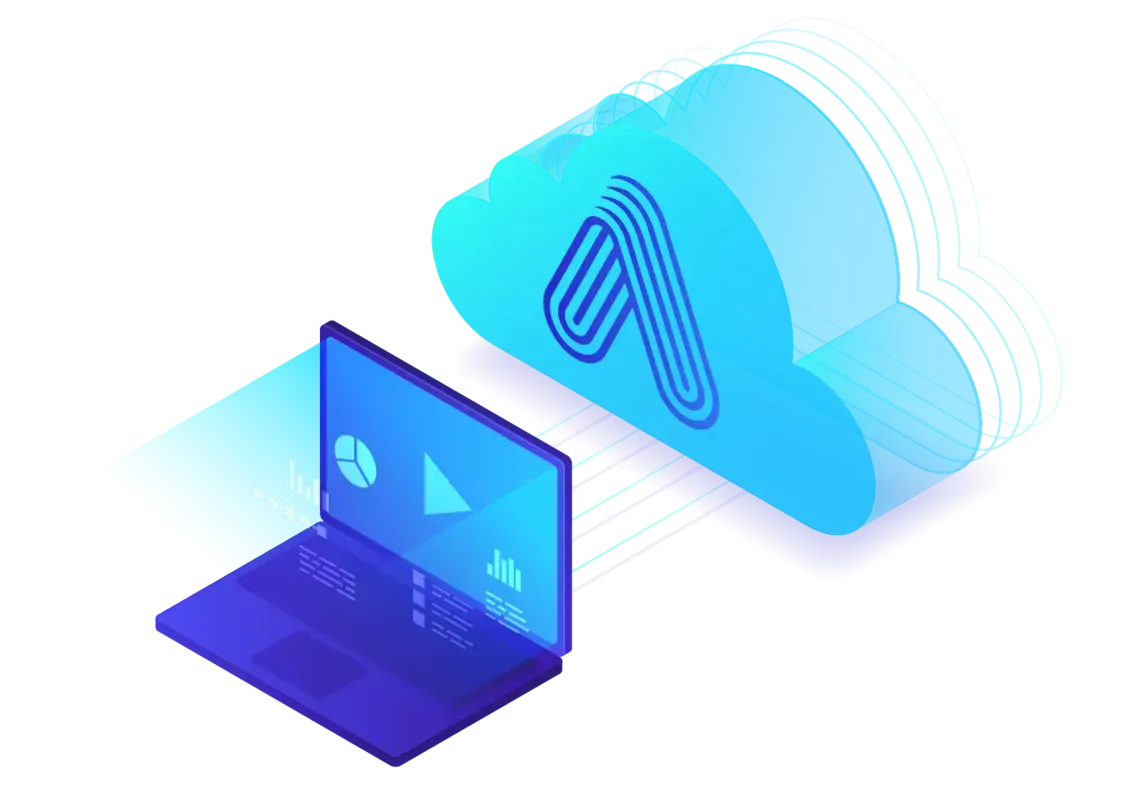 Our 100% cloud-based digital asset management system adapts to your requirements. Full scalability and a globally distributed infrastructure makes it possible. Share relevant data between systems that are far apart or even from different vendors.​
Agravity GlobalDAM Features
Our extensive REST API offers everything you need. Build your own frontend on top of our backend. We secure and take care of your data!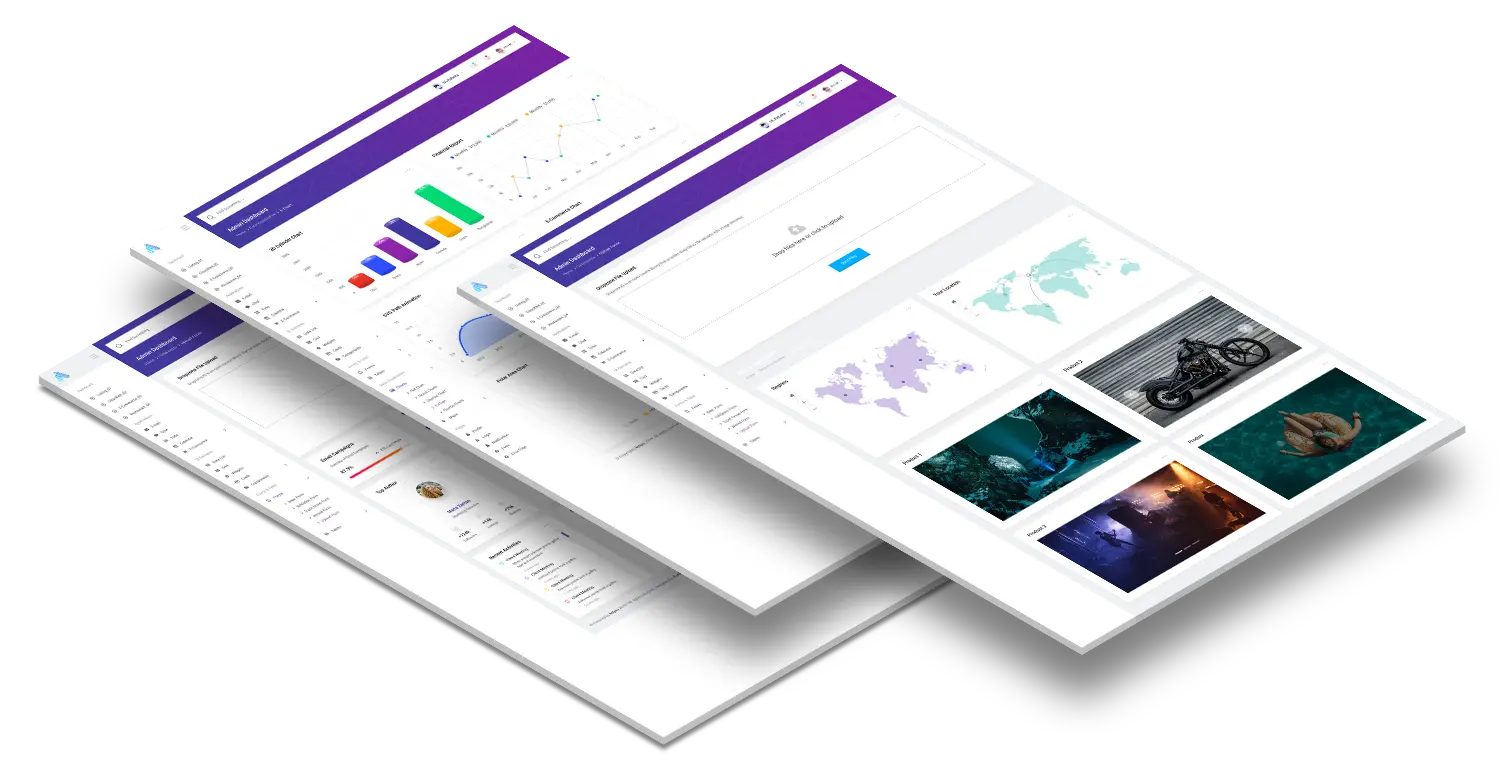 Our application was built to make your life easier. Use all, or just some of our microservices. Combine them as desired to find the right solution for you.
Fits into your infrastructure
Use your existing Active Directory Users. Make your IT happy!
Want to talk about your upcoming challenges, or request a Demo?